Welding Tools You'll WANT:
I'll help you make good decisions on getting the welding tools you REALLY WANT. But I'll keep in mind that you are still fairly new at arc welding, & not likely to have money to burn.

After struggling for awhile with the tools you have now, there will always be something you'll want to add. Some items need to be QUALITY, & some you may never actually use much.

** DETAILS about these tools are in my ebook!**
I'll cover items that you'll want & that you'll use a lot:
1) Auto Darkening Welding Helmet.
2) Welding Jacket.
3) Welding Table.
4) Flux Cored Welder.
4) DC Welder.
6) Larger Cutting Torch.
7) Bench Grinder.
8) Heavy Hammer.
9) Clamps.
10) Slag Hammer.
11) Bandsaw.
12) Adjustable "Sawhorse"/stand.
13) Squares & Straight-edges.
14) Steel Tape Measures.
15) Leather Rod Holder.
16) Miscellaneous good stuff:
* "Heinrich Company", vises (quality stuff).
* Welding magnetic holder (They're great for many jobs).
---
Below are pictures of some of the tools I've just mentioned: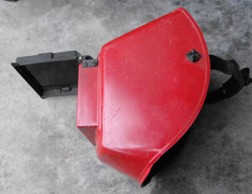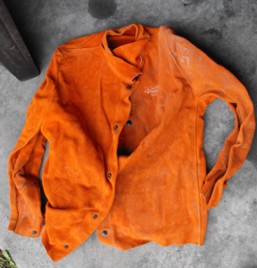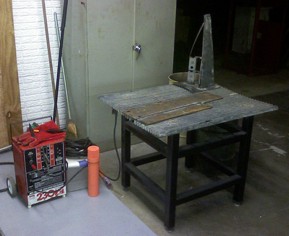 ---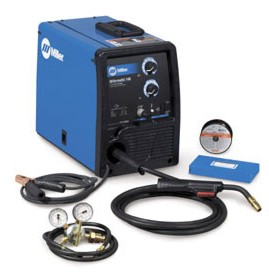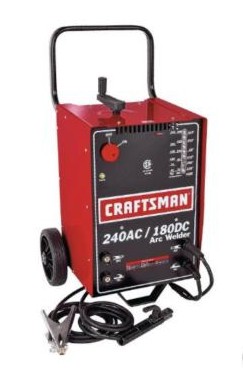 Above are a nicer flux cored welder and a decent DC stick welder.
---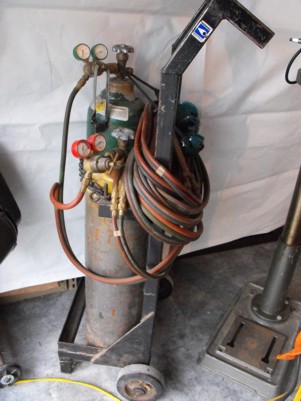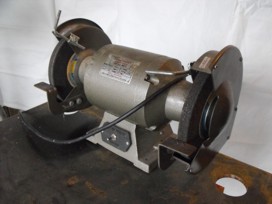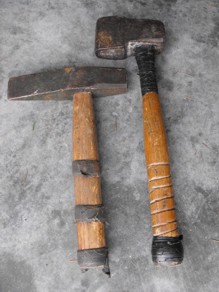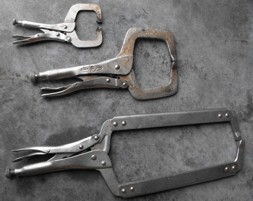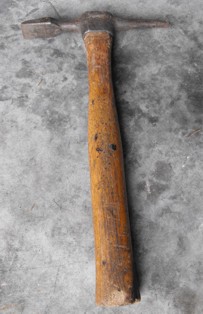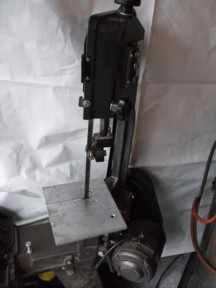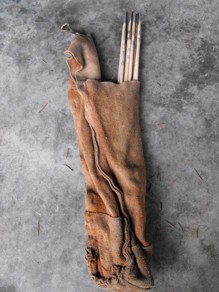 My tools are pictured above.


---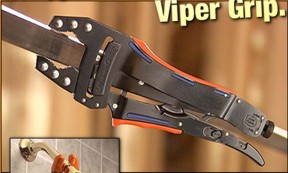 The VIPER grip/clamp looks nice for gripping a lot of different sizes with one tool. It's on MY wish list.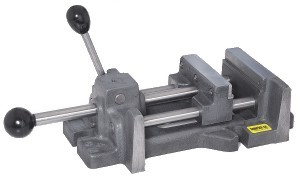 The Heinrich Vise interests me because it looks like it can be adjusted QUICKLY.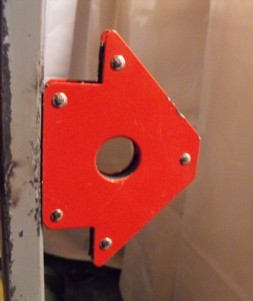 My welding magnetic holder that I bought a few days ago has already come in handy more than once. It's fast, it's easy, & it's not expensive.

I'm really not into buying truly expensive tools. But I WILL find ways to get tools I NEED and tools that I WANT!


Welding Tools You WANT top of page

Go To SPECIAL Tools Page


Return to welding tools MAIN page
HOME



Learn MORE ABOUT TOOLS with my ebook, "The Arc And Beyond"!:

Click HERE to see more about my ebook