"THE ARC AND BEYOND":
Your Welding Newsletter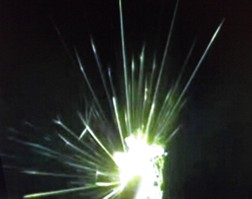 "The First Strike", Let Your Dream Begin!

The purpose of this newsletter is to help you be a great welder & to ENJOY WELDING.
Periodically I will bring you information about my newest website pages, ideas for improving your welding skills, & results of current contests.
Also to be included:
* Pictures of welds,
good & not so good, with my comments.
* Pictures of projects that might interest you,
including those that are sent in by you!
* Selected comments or questions from you.
* Any winners of contests.
* My "Tip of The Month".
Please Subscribe Below:
Thanks For Subscribing!
Newsletter top of page
HOME